---
Special collection of fast working and short ancient kriyas to boost your metabolism, increase energy and cleanse organs.
A 4 week course of video kriyas and meditations designed to return your body to its youthful healthy state.

Plus you'll get to choose one of Yogi Bhajan's fasts to do for few days.


::: METABOLIZE WITHOUT STORING FAT :::
"As I age and see changes in my body and in my health if feel greater urge to not just be a bystander but to periodically cleanse and tune up my organs, my diet and state of mind.
So when I read the quote below it really touched me." Zita Harkaran
::: CLEANSE LIVER AND COLON :::


"What happens is, according to age, the cells of the body stop regenerating themselves within the time limit that the metabolism wants.
First indication is your metabolism is not functioning as it should be.
Second indication is that your body starts depositing fat below your navel point, that means that your liver is not as active as it should be.
Third is that your weight starts increasing.
And after that one organ or the other will be in question.
And you think this is normal. That is the worst."
Yogi Bhajan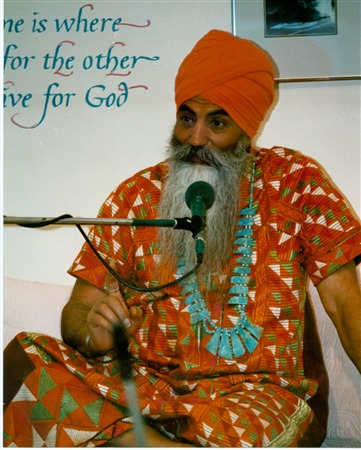 HOW WILL THIS PROGRAM WORK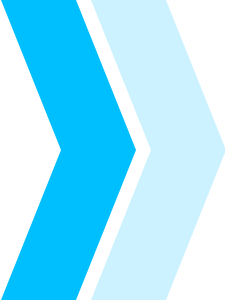 Each week you'll receive:
kriya video (specifically picked to optimize inner organs, metabolism, loose weight and clear skin)
3-5 minutes short practices to detox, eliminate and revitalize to practice every day
mantra and breathing practices (for positivity, toxins removal, miracles, strong aura)
emails every other day with quick inspiration, instruction to prepare for a fast of your choice.
To fast once in a while is powerfully healing for the body. It gives digestion a chance to repair itself and eliminate harmful elements.

Yogi Bhajan's fasts are mostly mono diet foods based on fruit and veggies. We are NOT going to do juice cleanse.
::: CHANGE YOUR MINDSET ABOUT YOUR BODY :::


People keep asking me what am I up? You look so good, so radiant. I keep getting so many compliments.

Caly from Taos, New Mexico
::: WELCOME SUMMER FEELING GORGEOUS :::


We Start on June 5th

reserve your spot right now and invite your friends
Feel great in your body with this beautiful at home study program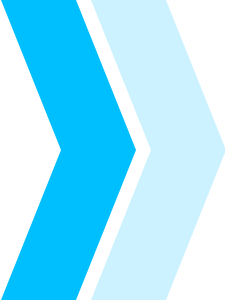 Zita Harkaran is a long time kundalini yoga and meditation teacher and avid student of health and harmony of the body, mind and spirit.
She shares her research on Youtube (Zita from Happy Free Spirit), blogs, social media and live classes.
She believes that through our inner work we can create the most significant progress in the world.