Strong Core  :  Liver and Colon Kickstart  :  Nerves of Steel  : Radiant Skin and Aura

---
This 4 week long training is packed with quick tips to cleanse and revitalize your digestion, with special kriyas that shape your body, revive your pranic energy and make you feel invincible within. Yogi Bhajan recipes, smoothies and other tips will be included


detox : elimination : stress release : bright aura : positive attitude : abundance
TO PARTICIPATE IN THIS PROGRAM IS SIMPLE
CHALLENGE YOURSELF TO PRACTICE:
- 3-4 times a week with Kriya of the Week (4 all together)
- daily  - short practices for detox, elimination, centering and vitality
- daily meditation with a Meditation of the Week
- supply your diet with tasty smoothies, teas and recipes (yogi recommended)
IF YOU HAVEN'T DONE IT YET, NOW IS YOUR CHANCE TO DETOX.
HOW WILL THIS PROGRAM WORK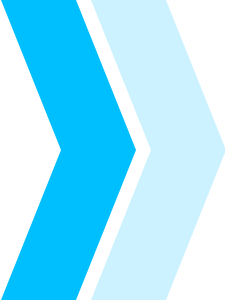 Sign up and and each week you'll receive:
beautiful kriya video (specializing in core strength, healthy organs, strong nerves and revitalization)
3-5 minutes short practices to detox, eliminate and revitalize to practice every day
meditation (radiance, clarity, prosperity, subconscious block removal)
suggestions for smoothies, teas and recipes
PLUS 2 LIVE SESSIONS TO CHAT ABOUT YOUR PROGRESS
People keep asking me what am I up? You look so good, so radiant. I keep getting so many compliments.

Caly from Taos, New Mexico
THE RESULTS? RADIANT SKIN, LOT OF ENERGY, CLEAR MIND, STRONG DIGESTION
We Start on May 30th

reserve your spot right now and invite your friends
Feel great in your body with this beautiful at home study program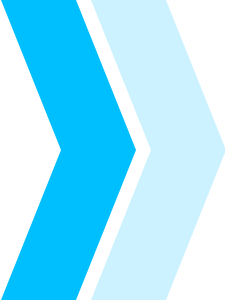 Zita Harkaran is a long time kundalini yoga and meditation teacher and avid student of health and harmony of the body, mind and spirit.
She shares her research on Youtube (Zita from Happy Free Spirit), blogs, social media and live classes.
She believes that through our inner progress we can most significantly change the messed up world we live in.