1. Nabhi Kriya – 15:20 min
This kriya includes 4 variations of leg lifts and standing forward bend. And even though the actual exercise part is only about 10 minutes, you will be sore. Adjust to your own speed, you don't have to go as fast as me.
The meditation at the end will bring the world to you. Instead of running and chasing after things, you will bring the whole universe into you and your being. It is very fulfilling way to meditate.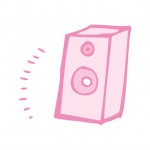 2. Strong Core with Self Healing Meditation – 15:10 min
This kriya includes life nerve stretch, a good butt kicking exercise, legs push and pull, modified plank pose with breath of fire and of course stretch pose. Second half of the kriya is a heart meditation for self healing. It works so elegantly in combination with the previous exercises. It balances the third and fourth chakra so that we know who we are but at the same time have understanding, love and compassion for others.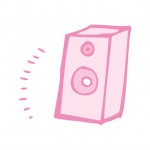 3. Navel Adjustment – 14:47 min
We will warm up with downward dog/ upward dog movement, follow with the kriya – stretch pose, bow pose, wheel pose and fish pose. These are advanced poses but variations are available. Relaxation is included as well. Meditation is one of my favorites – one minute breath which we start with count of 5 seconds. This kriya will give your spine nice alignment and the meditation will give you stability under pressure or stress.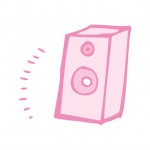 4. Sahibi Kriya (Master Your Domain) – 17:23 min
One of my favorite kriyas. We start once again with 2 variations of leg lifts, then follow with cow with extending alternate legs and add arms later. This kriya includes frog poses and some nice arm exercises. Meditation on the Light of your soul, on your beauty, bounty, and bliss. Plus relaxation. Amazing!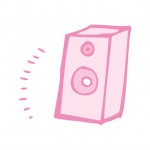 5. Outward Bound (strong physical kriya) 16:49 min
This kriya begins with interesting leg lift variations, then we will move from laying to plow few times. Variation of the frog pose, standing forward bend, sitting forward bend with neck turns, stretching in to bow and we end with nice relaxation.
Meditation that's included here is for Caliber of Life, to bring weight to your action, positivity to your thoughts in order to live deeply impactful life.