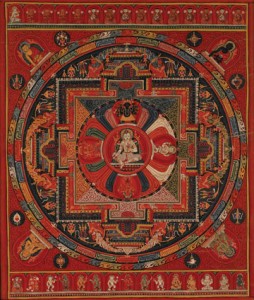 We live in amazing times.
We are all awakening to higher energy and we are all starting to vibrate at the higher frequency. Have you been receiving messages, or strong nudges to let go of the old and start anew? Do you feel you either need to change your diet, lifestyle, follow your heart in career, or feel called to help others? Like Catalyst Yogi says, "you have to be zombie not to get these messages". Follow and act on those messages.
However there is also a lot of noise that you don't need to listen to or follow. There is too much information, too many distractions, choices, suggestions, and also things to do, problems to solve, … and money to make.  Some of these things are important and some are not so important.