Are you letting fear stop you from living your life?
How to Turn on the Energy of Prosperity
Trouble with Falling Asleep?
Try this meditation
Get your FREE guide to help you shift your energy.
Find out short exercises that will help you strengthen your focus, initiate your creativity, fall asleep easier and open your heart.
This is the time...
to Live Happy and Free
HI I'M ZITA HARKARAN VASILISINOVA YOUR GUIDE TO EXERCISES AND MEDITATIONS THAT WILL ROCK YOUR WORLD
This is the time to overcome blocks that hold you stuck. This is the time to follow that burning light in your heart.
Once I have experienced how beautifully things fall to place when I started working with my higher self;
Once I got to the core of the core of myself and found love so deep and unconditional that every worry, fear and insecurity has dissolved.
That's when I have made it my LIFE'S QUEST to keep this goodness always in my life. And I want to help you do the same.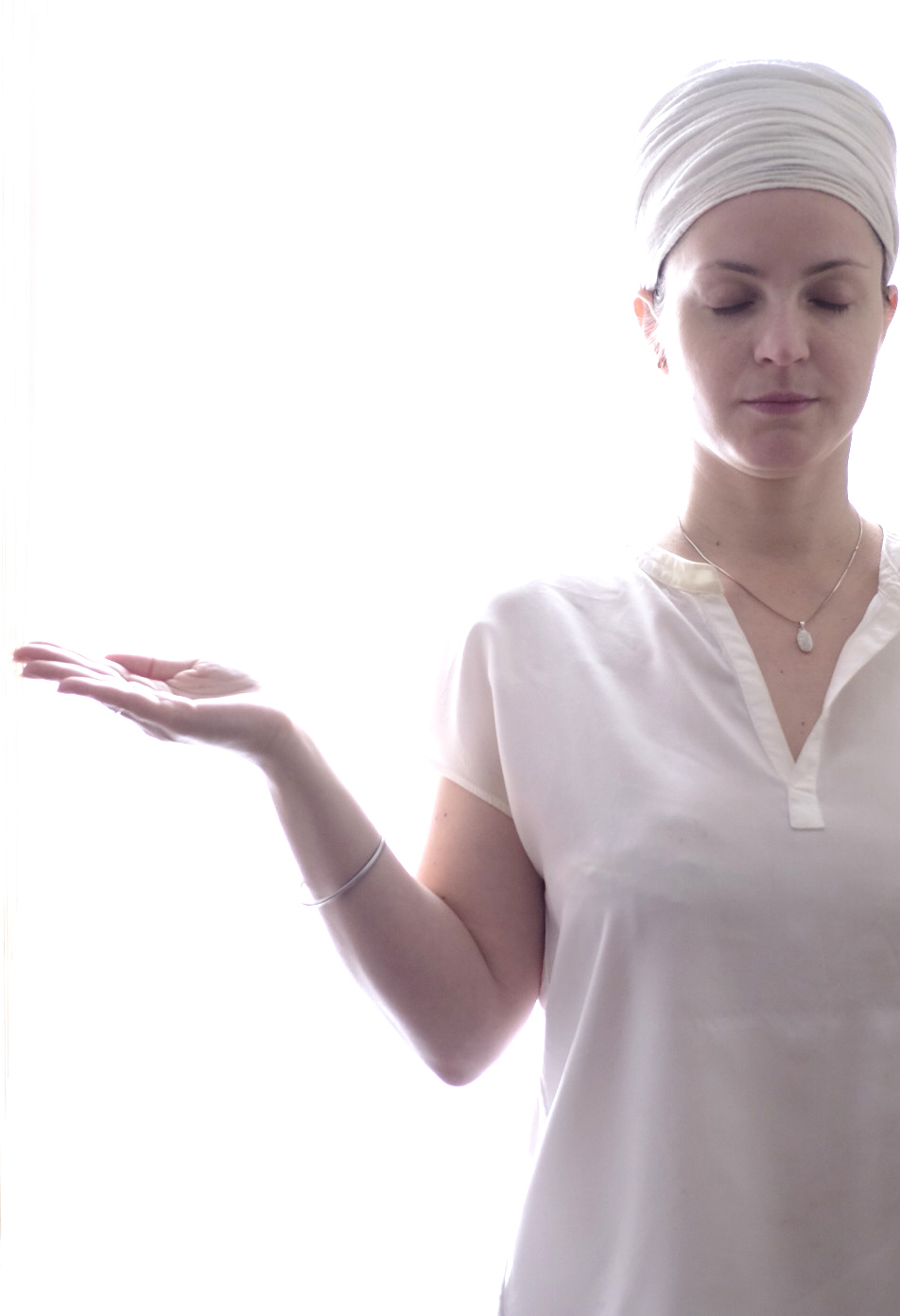 3 QUICK TIPS FOR HAPPY FREE LIFE:
REMEMBER TO BREATHE - There are never enough reminders to take few deep, expansive, nurturing precious breaths. The best part is that you can take them anywhere and anytime. All you need is to remember
EXPRESS YOUR FIRE - Find that burning fire of passion in your heart. The one that is longing to expand. Let it out, feed it and follow it. You can't even imagine the goodness it will bring to you.
TRUST! - Trust that your heart knows the best "On the mountains of truth you never climb in vain: either you will reach a point higher up today, or you will be training your powers so that you will be able to climb higher tomorrow." Friedrich Nietszche
WOULD YOU LIKE TO KNOW MORE?
Learn 5 most powerful and life changing meditations that can help you, or someone you love, overcome:
CONFUSION, ADDICTION, LACK OF ENERGY, PROSPERITY OR HEALTH PROBLEMS.
Enter your name and email below for instant access…